Deck the Halls for Holiday Parties
Celebrate Together at The Westin Chicago Northwest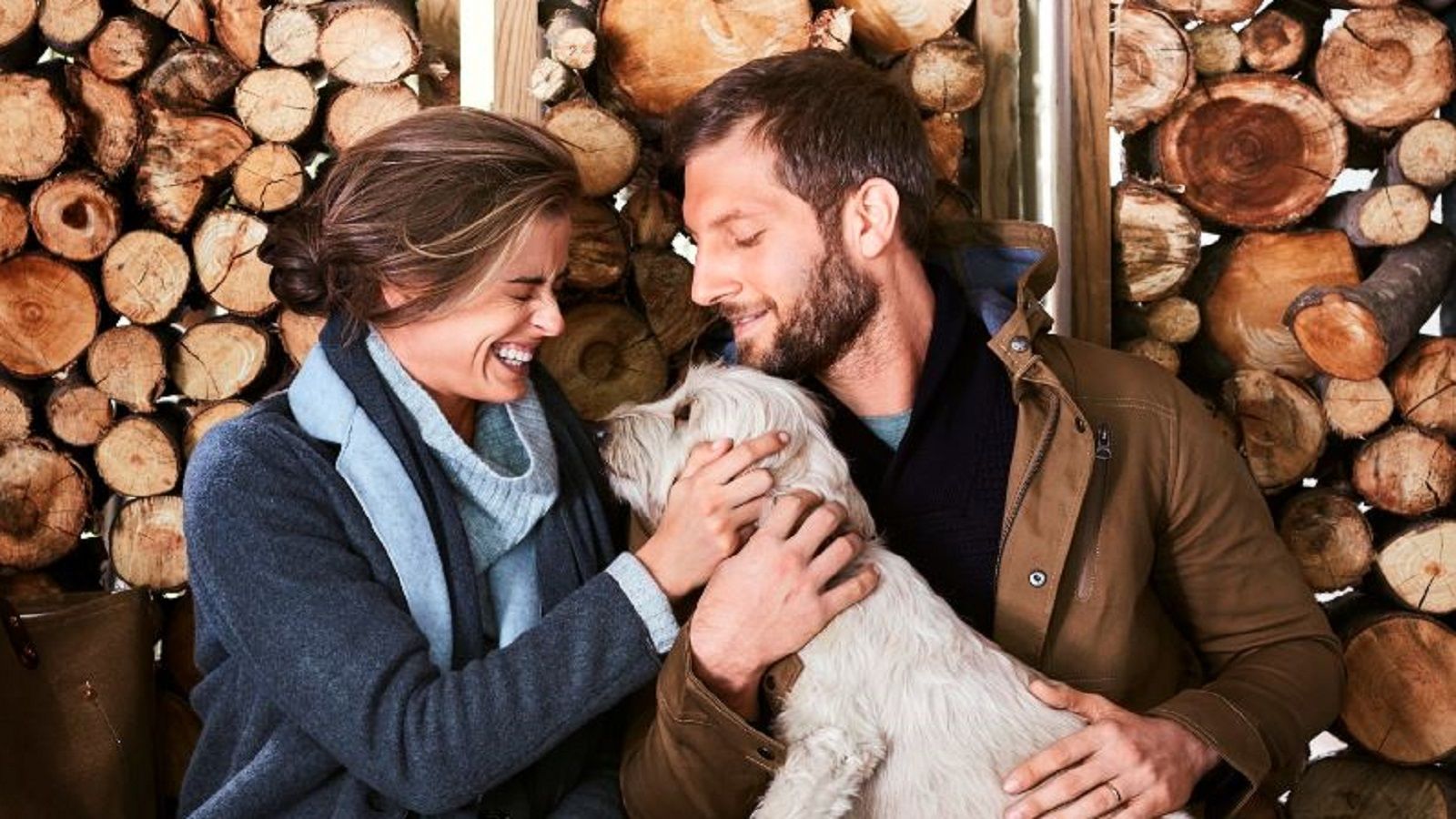 This year, celebrate the holidays at The Westin Chicago Northwest. Whether you're planning your annual company party or an intimate family get together, we have the perfect event venue for your holiday festivities.
Enjoy a three-course dinner, four-hour premium bar, and a complimentary guestroom for the planner.
To book your holiday soirée, please call (630) 775-1548 or email diane.howard@westinchicagonw.com.

A Holiday Feast for You and Yours
Butler Passed Hors d'Oeuvres
Select Three
Stuffed Mushroom Caps Florentine
Chicken Hibachi Skewer
Thai Chicken Spring Roll
Parmesan Artichoke Hearts
Tomato Grilled Pepper Bruschetta
Soup, Salad or Appetizer
Select One
Butternut Squash Bisque
Challah Croutons and Creme Fraiche
She Crab Soup
Mixed Greens Salad
Jicama, Orange Segments, Pomegranate Seeds,
Chili Spiced Pepitas, Ricotta Salata Cheese,
Citrus Vinaigrette
Quartet Salad
Arugula, Radicchio, Frisée, Baby Spinach,
Toasted Sweet and Spicy Walnuts, Gorgonzola Cheese
Caramelized Apples and Cranberry Vinaigrette
Caesar Salad
Crisp Romaine, Parmesan Cheese, and Croutons
with Caesar Dressing
Caramelized Potato Gnocchi with Sundried Tomato Cream Sauce
Entrée Selections
Pecan Crusted Chicken
Pecan Crusted Chicken Breast with Praline Liqueur Cream Sauce
3 Cheese Risotto
Chicken Cranberry
Chicken with Fresh Sage and Cranberry Compote
Vegetable Risotto, Tawny, Port Glaze
Chicken Forestier
Seared Chicken Breast with Sautéed Wild and Domestic Mushrooms
Marsala Sauce, Yukon Potatoes, and Broccolini
Sea Bass
Fresh Ginger and Teriyaki Sea Bass with Basmati Rice Pilaf
Sauteed Snow Peas and Red Bell Peppers
Pork Loin
Herb and Garlic Crusted Pork Loin
with Pan Sauce, Garlic New Potatoes, and Fresh Spring Vegetables
Filet of Beef - add $10 per person
Filet of Beef with Sautéed Leeks, Bordelaise
Garlic Mashed Potatoes and Asparagus
Barolo Braised Short Ribs - add $10 per person
Short Ribs with Gremolata Potato Puree
Baby Vegetables and Pan Jus
Grilled Combo - add $10 per person
Beef with Demi-Glace and Choice of Chicken or Salmon Entrée
Choice of Accompaniment
Dessert Selections
Select One
Red Velvet Cheesecake
Peppermint Whip Cream and Candy Cane
Jack Daniels Chocolate Pecan Pie
Salted Caramel Cheesecake