Premier Restaurants in Itasca
Seared
Artful plates, exquisite food and elegant service are found at Seared, our fine dining restaurant located right here in Itasca. Private dining options are perfect for enjoying time with family or reconnecting with colleagues.
Seared Menu

Hours
Monday - Saturday | 5:00PM - 11:00PM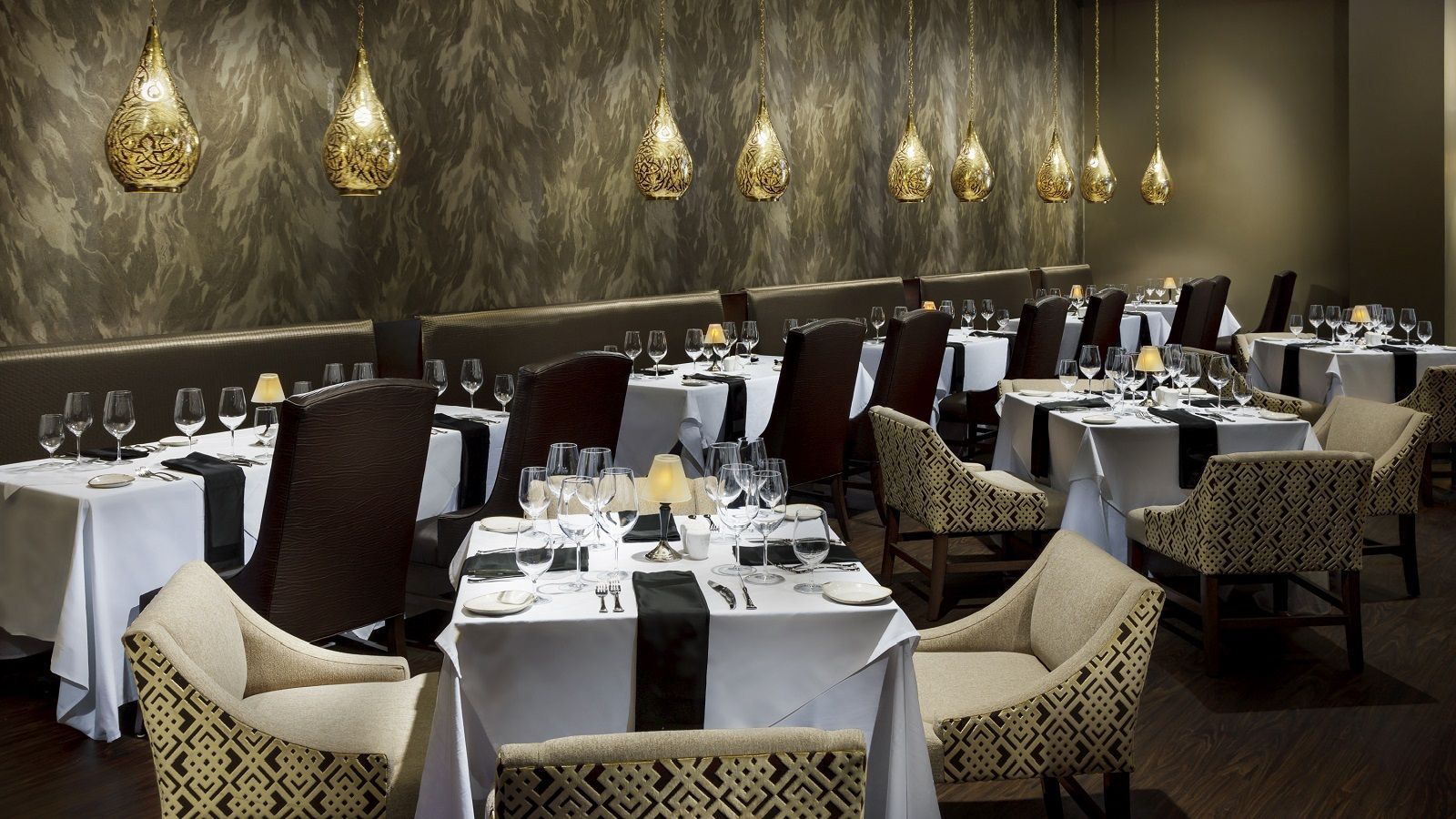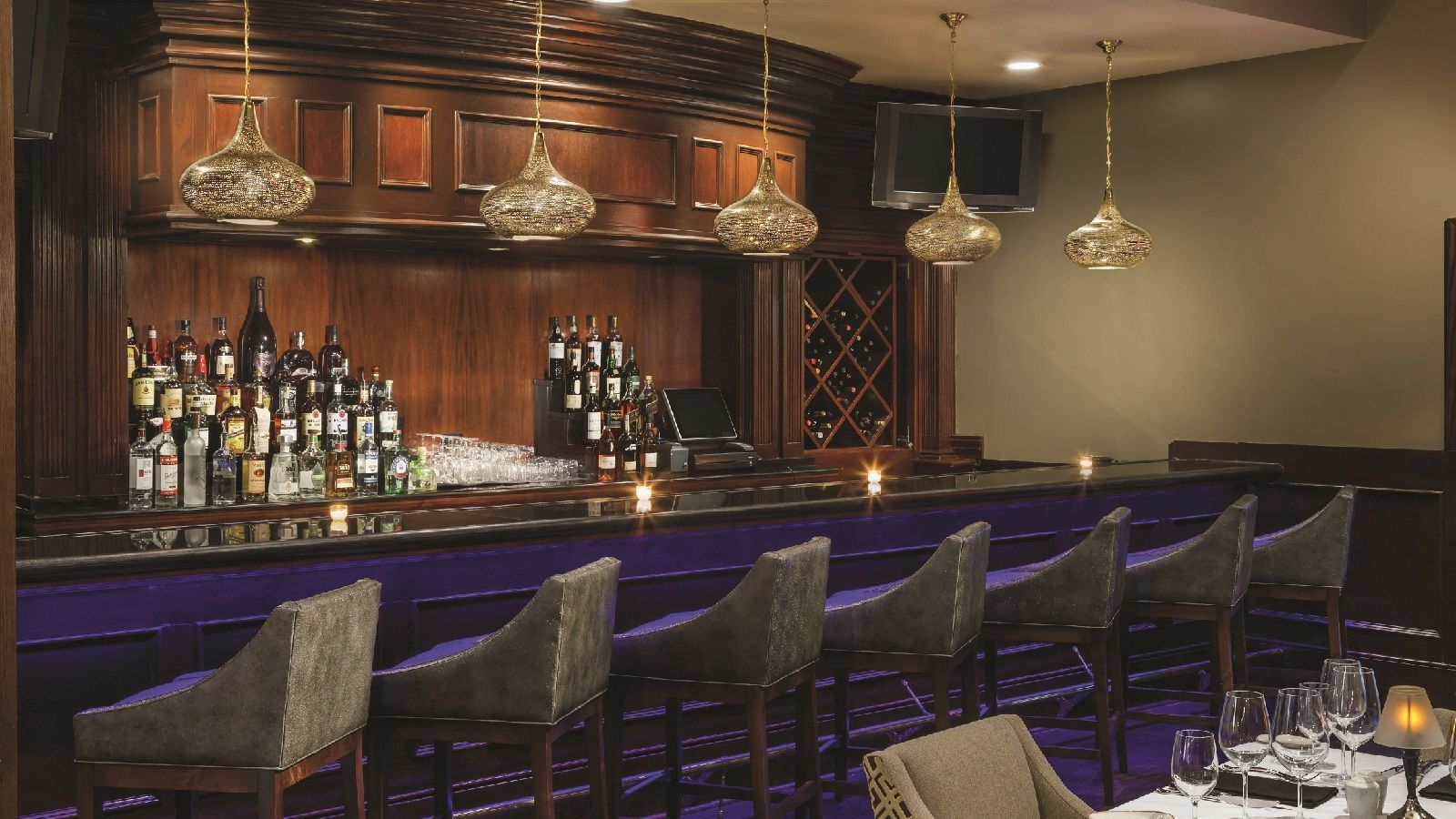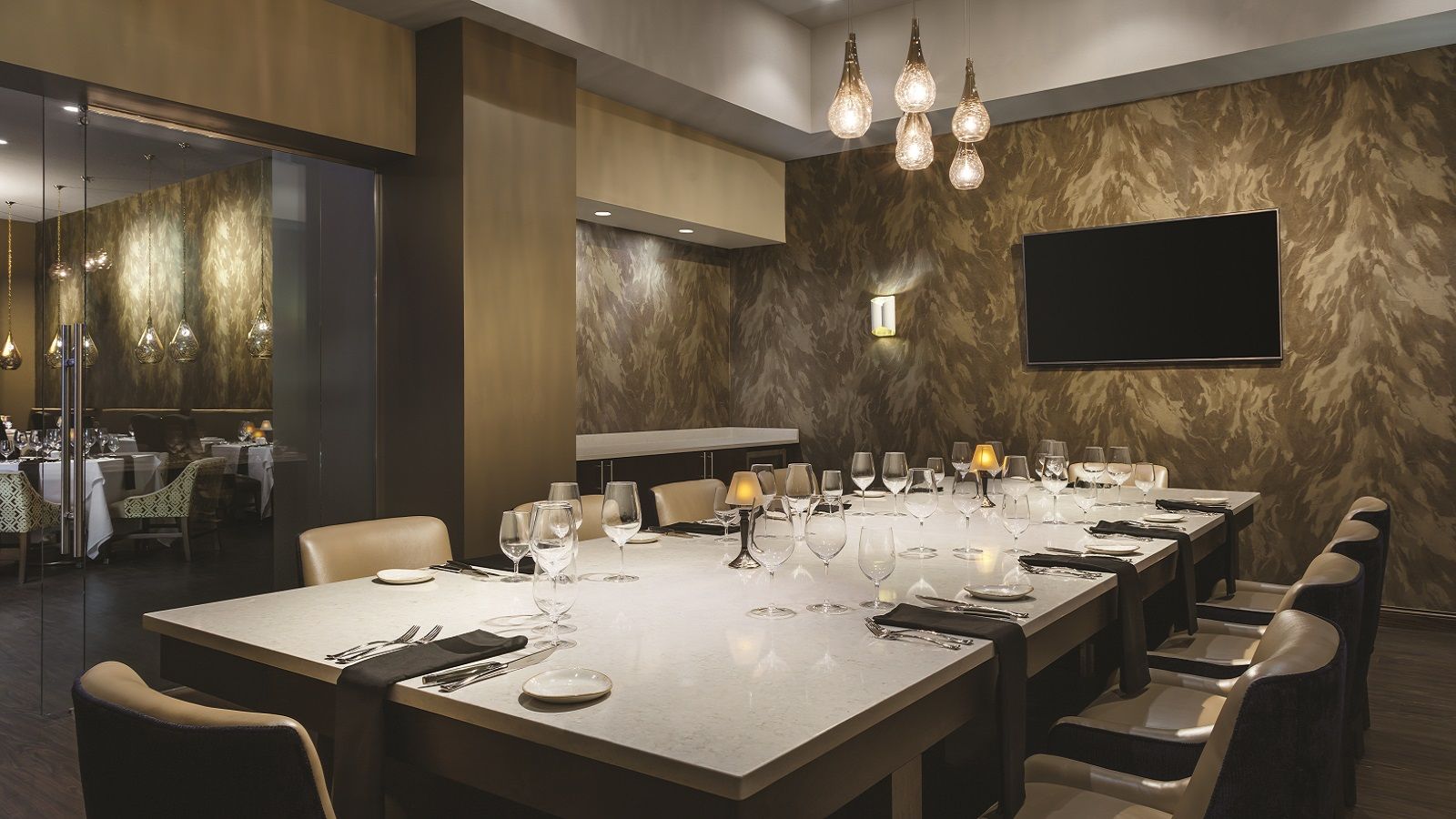 Try a taste before you arrive.
Get the dish on Seared. Play our video to the right for a sneak preview of the incredible eats at our restaurant. Go ahead, whet your appetite.
400 Park Bistro
Unwind and catch the big game during your Itasca, IL visit. Our comfortable restaurant and sports bar features 18 televisions and outdoor patio seating. Insider Tip: chef's favorites include killer burgers, fish tacos, crab cakes and baby back ribs.
Daily Hours
Breakfast | 6:00AM - 10:30AM Monday - Friday, 7:00AM - 10:30AM Saturday - Sunday
Kitchen All Day | 11:00AM - 11:00PM Kitchen All Day Menu
Bar | 11:00AM - 12:00AM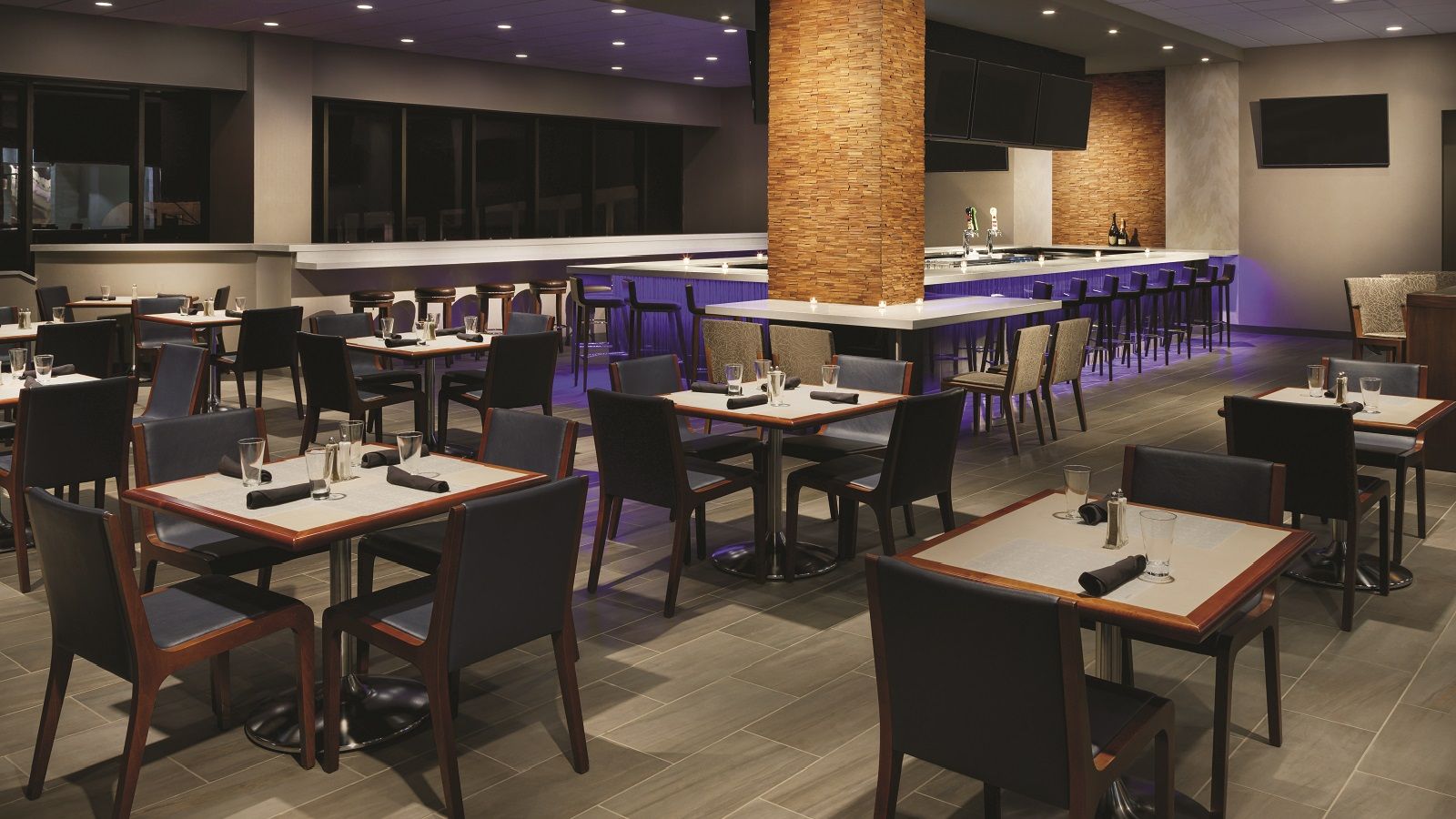 Marketplace
Marketplace is designed for those on the go here in Northwest Chicago. Whether you're heading out or just getting back, make a quick stop at our casual eatery, which specializes in fresh pastries, paninis, cutting edge protein shakes and fresh smoothies, local beers and finer wines. Located in this lobby, this convenient spot is easy to navigate, even before you're caffeinated.
Hours
Monday - Sunday | 6:00AM - 10:00PM