We're Transforming, With a Better You in Mind
The Westin Chicago Northwest Renovation
The Westin Chicago Northwest is excited to announce our renovation. Our guestroom and meeting space renovations were completed in Summer 2016, but we're still transforming.
The hotels public spaces and dining outlets have begun their renovations and will provide you with an even more inviting atmosphere for you to relax or connect with friends, family, and colleagues.
Enhanced Guestrooms
Completed in May 2016, our Traditional, Corner Suite, and Deluxe guestrooms were refreshed. As part of our transformation, we will be adding an Executive Club Lounge,

featuring partially separated work and leisure areas perfect for gathering with a small group.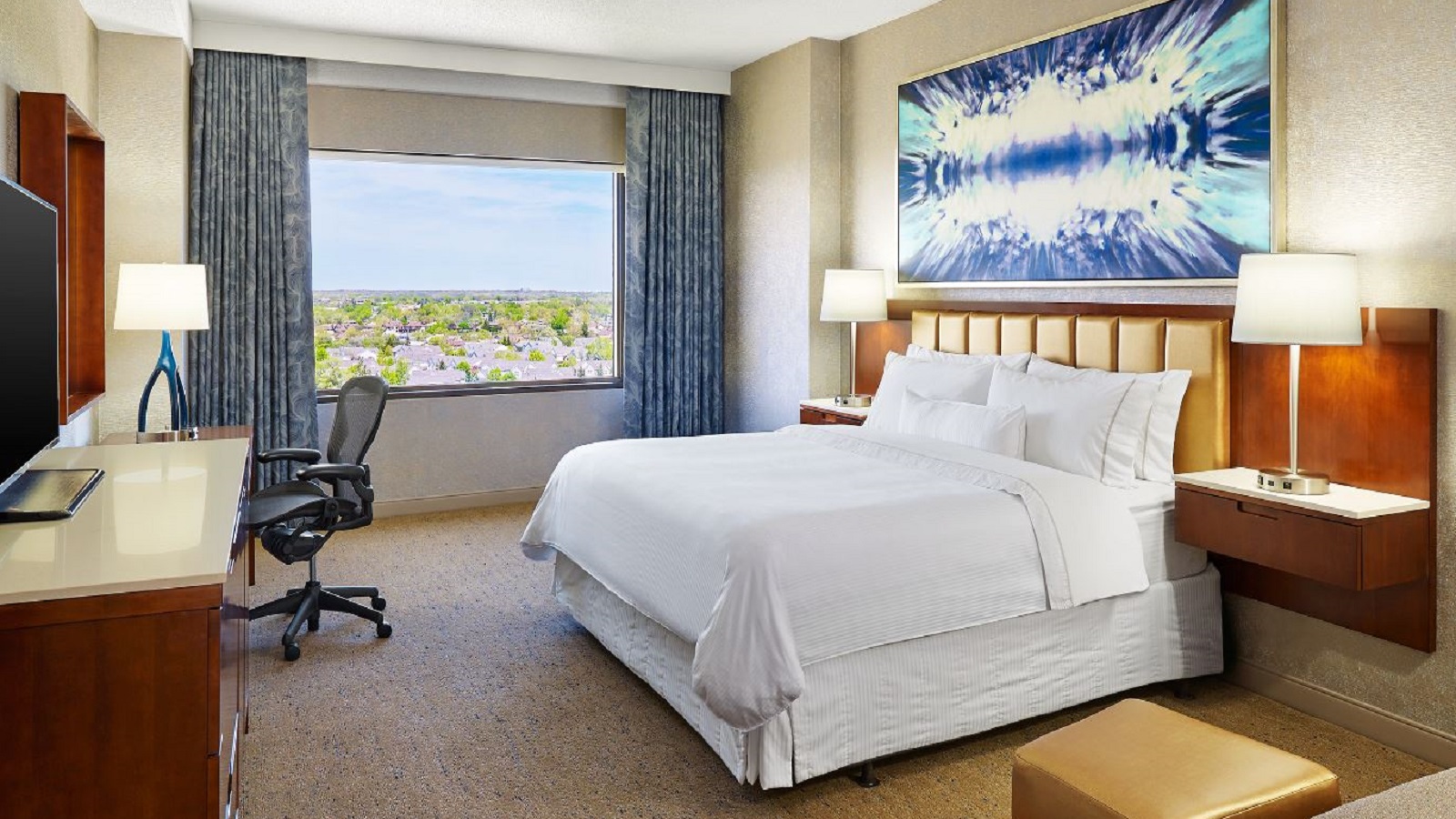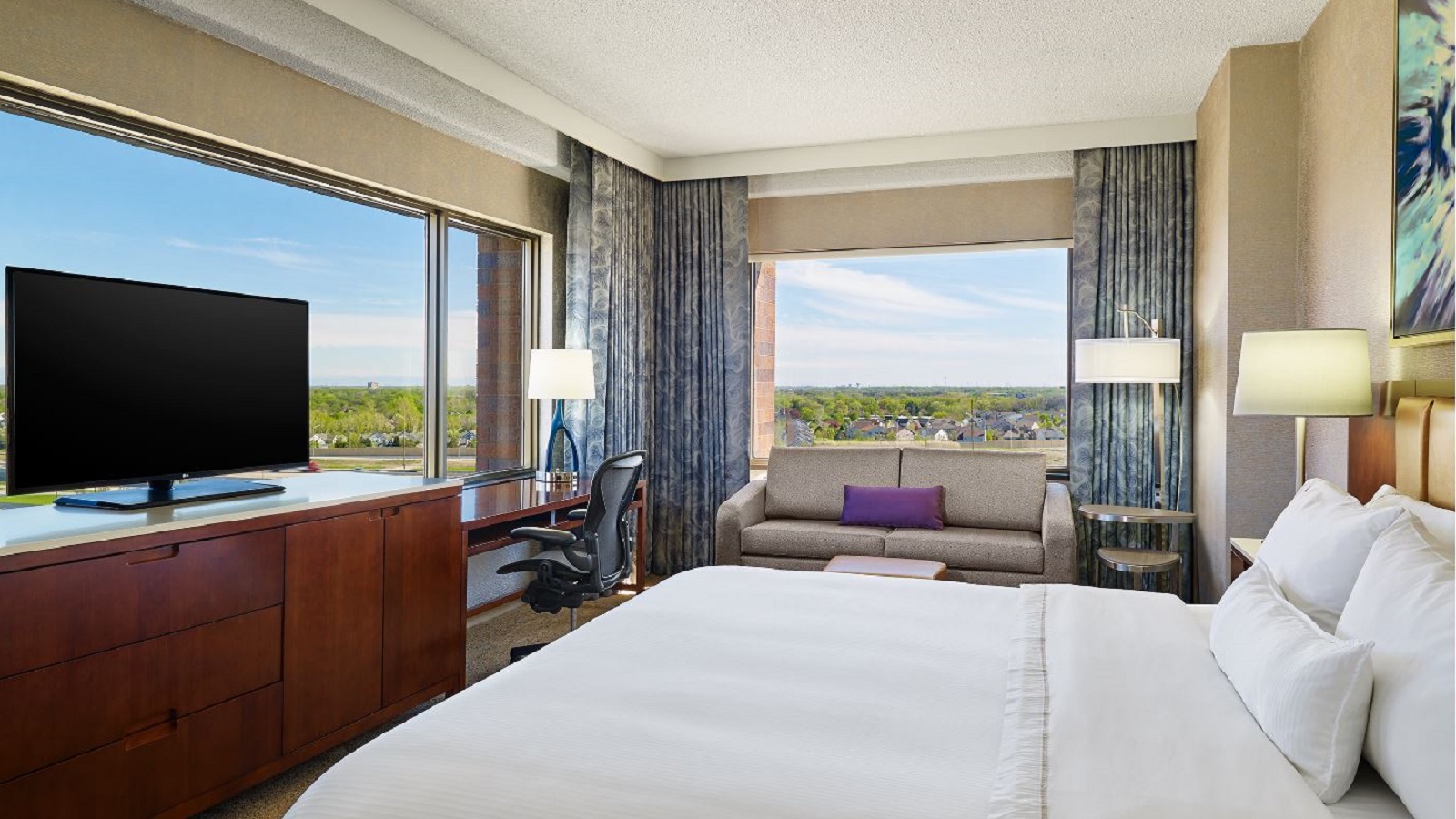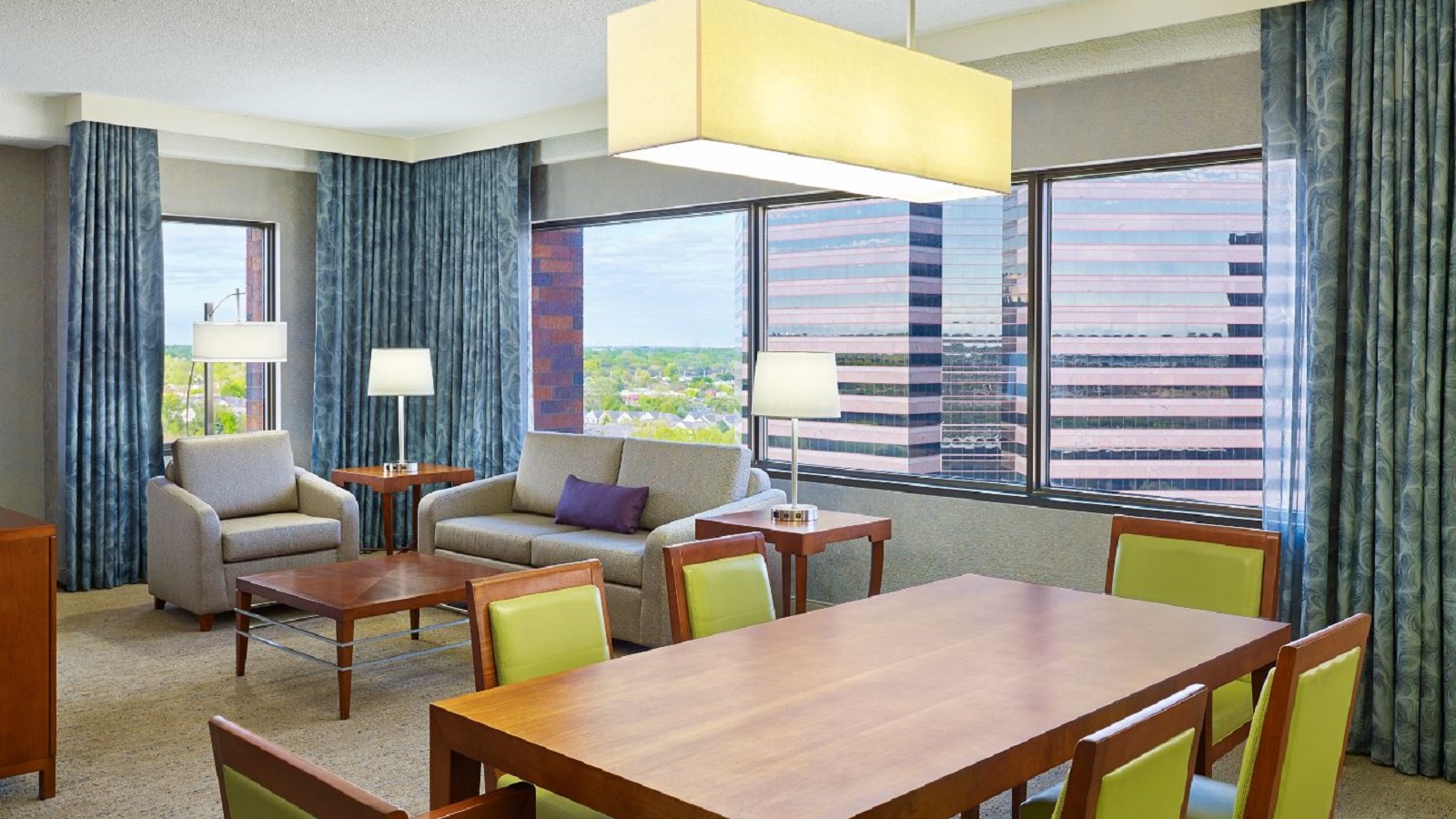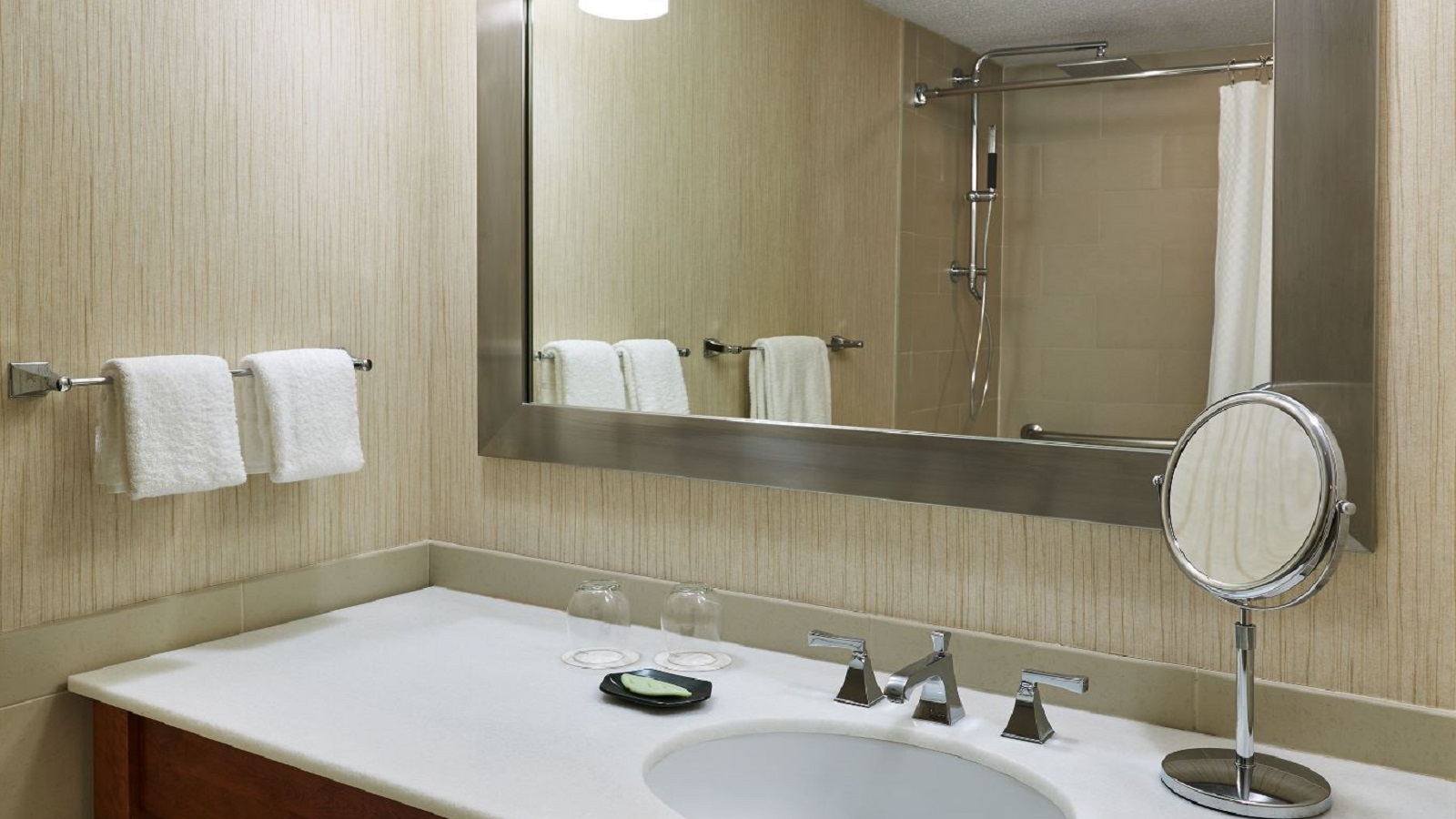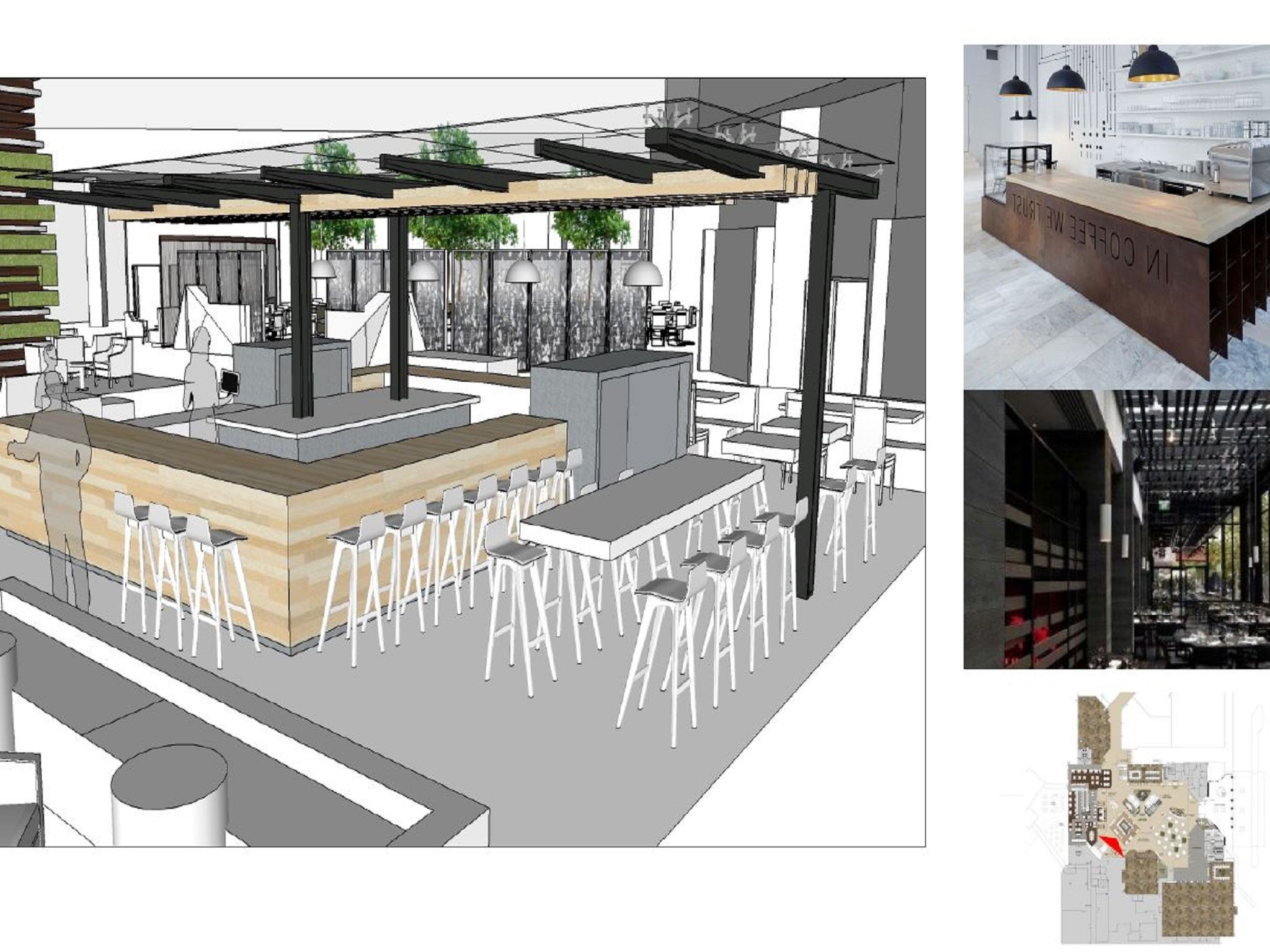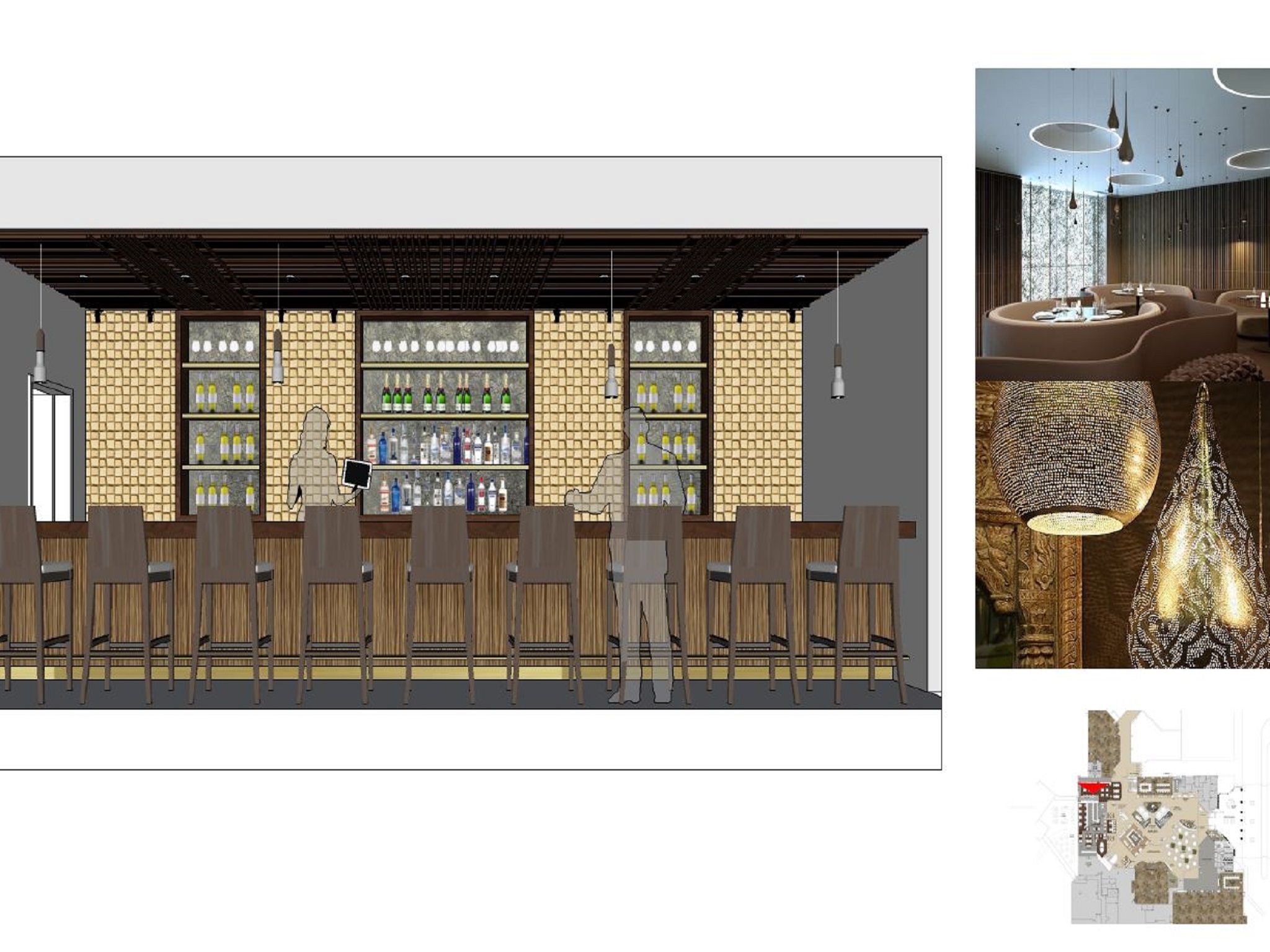 Modernized Lobby & Dining Outlets
Guests will be invited to experience our completely redesigned lobby space. Inspired by nearby parks and lakes, health and wellness will resonate throughout the many public areas.
Our dining outlets are getting a modern upgrade as well. Introducing our new Marketplace for the grab & go customer, 400 Park Bistro for a business casual setting, and Seared for a fine dining experience.
Design Concepts
Discover our lobby palette and designs. A relaxing, nature inspired space, the refurbished public areas will offer outdoor and indoor seating, dining space, and a vertical garden. Escape into relaxation during your stay.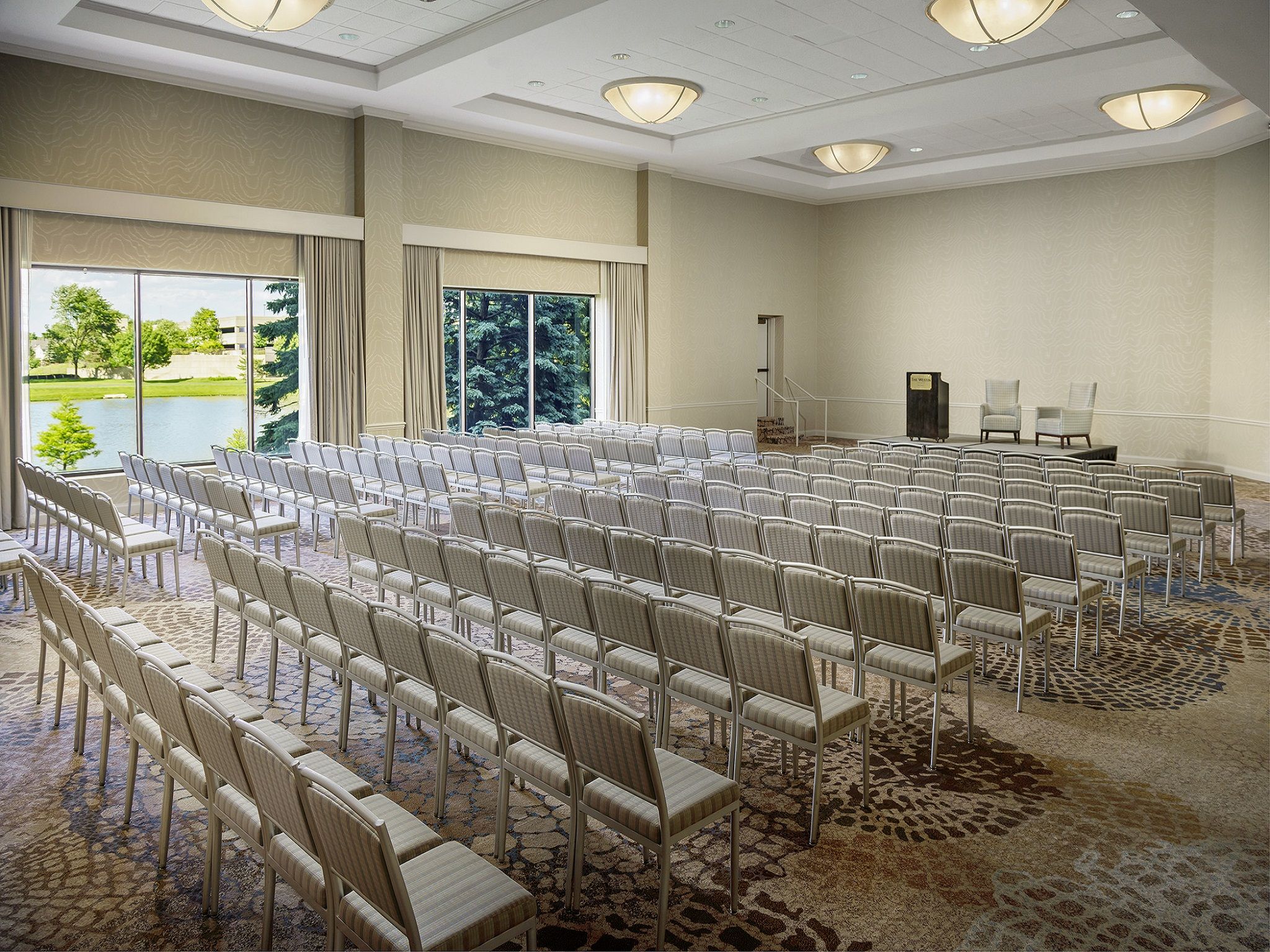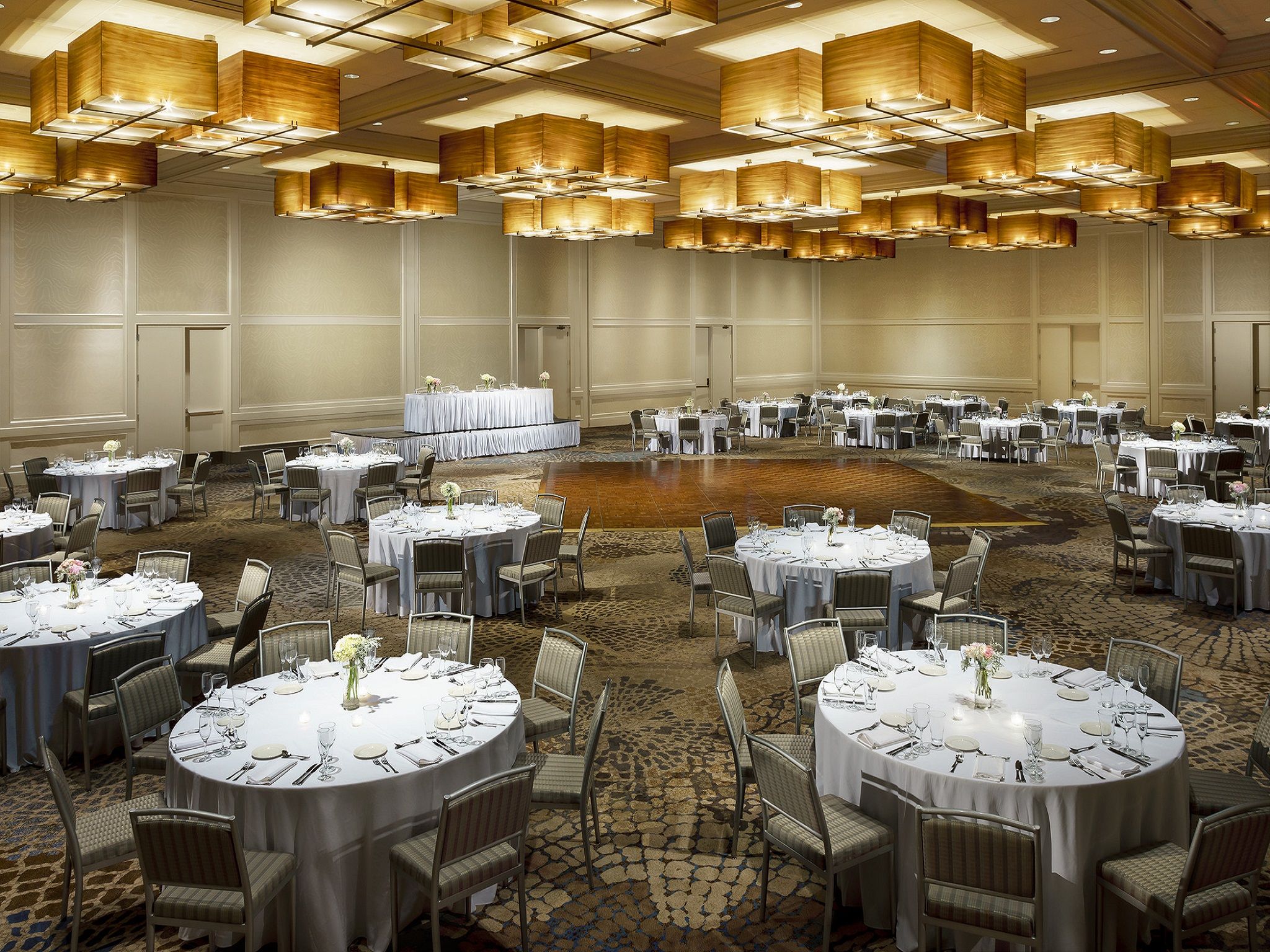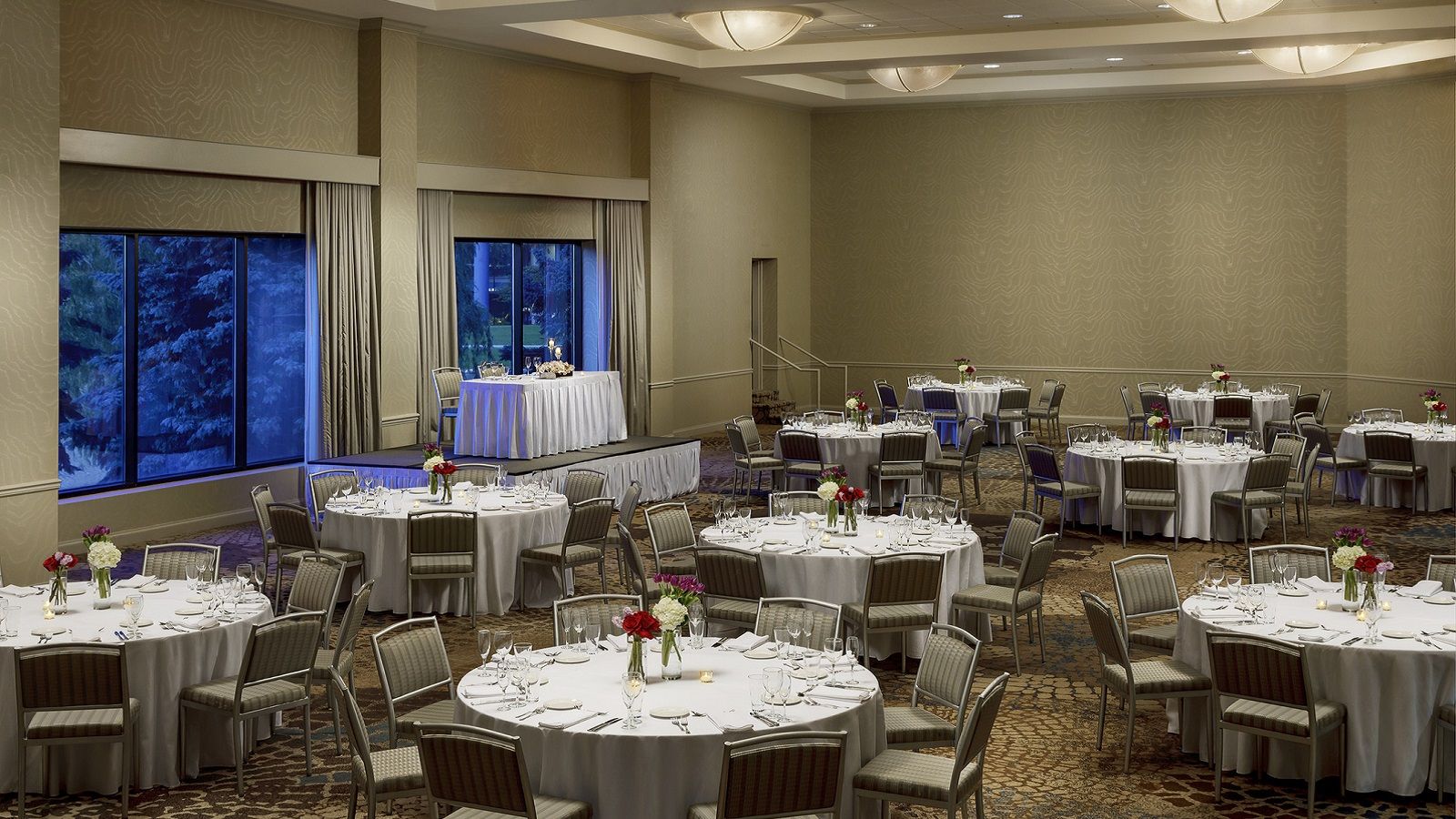 Restyled Meeting Space
Plan your next meeting at Westin, with completely refreshed meeting spaces. The spaces have been redesigned and provide a better working space for small and large groups alike.